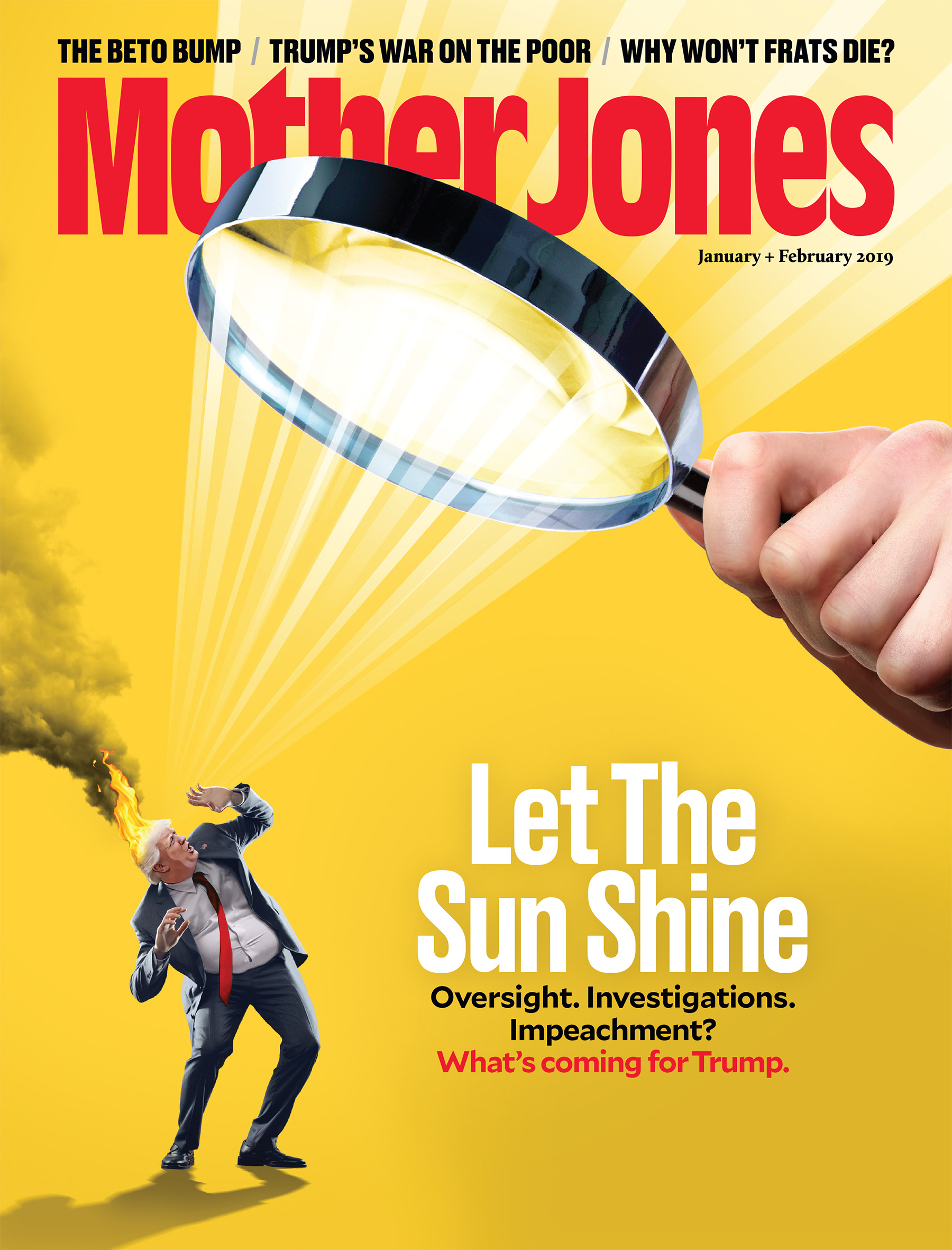 MOTHER JONES
THE GLOBE AND MAIL
INVESTMENT NEWS
CITY PAGES
THE PROGRESSIVE
CITYPAGES
FIGHT CLUB
TEACHING TOLERANCE
CITYPAGES
OC WEEKLY
EAST BAY EXPRESS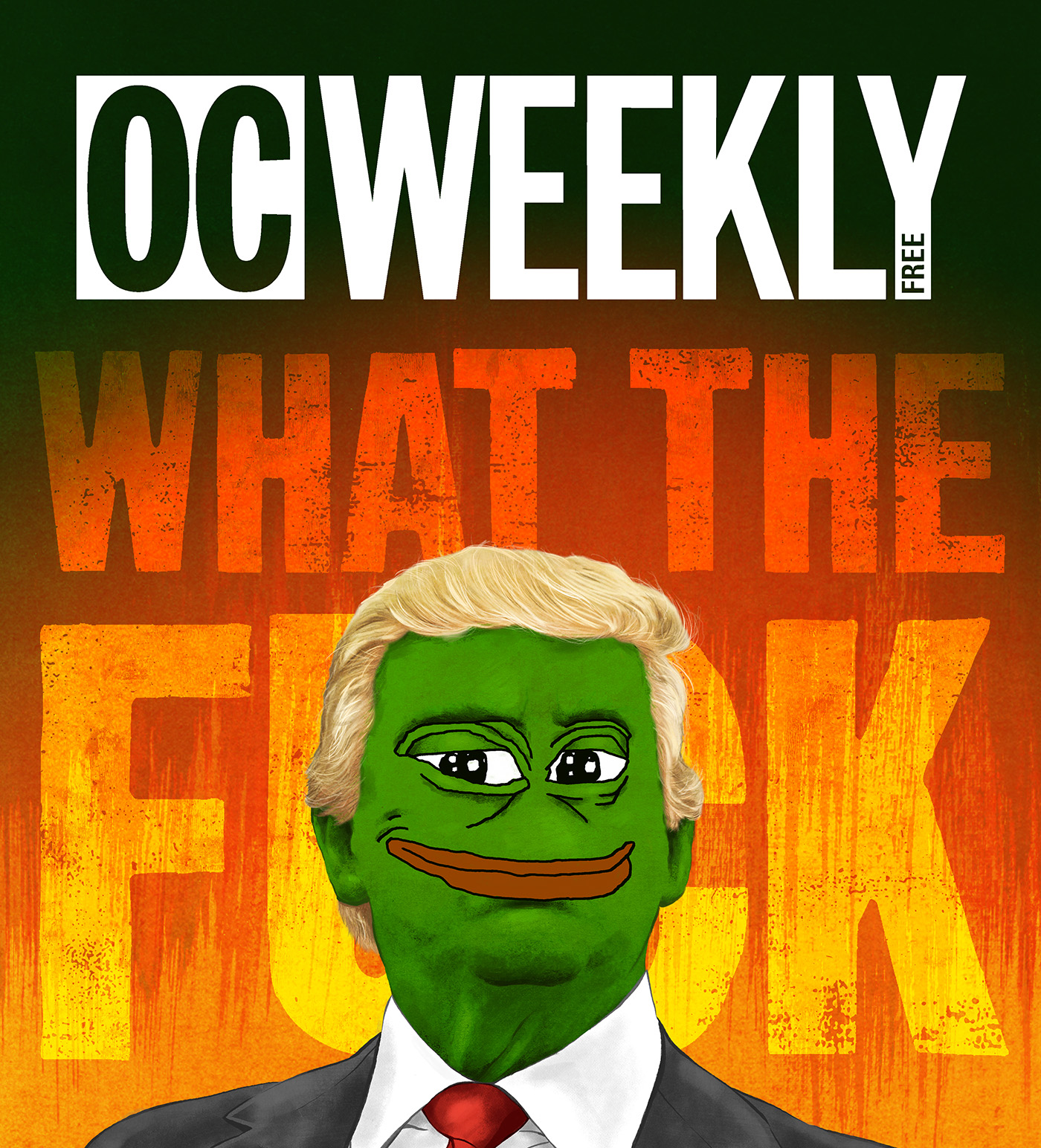 OC WEEKLY
HANDELSBLATT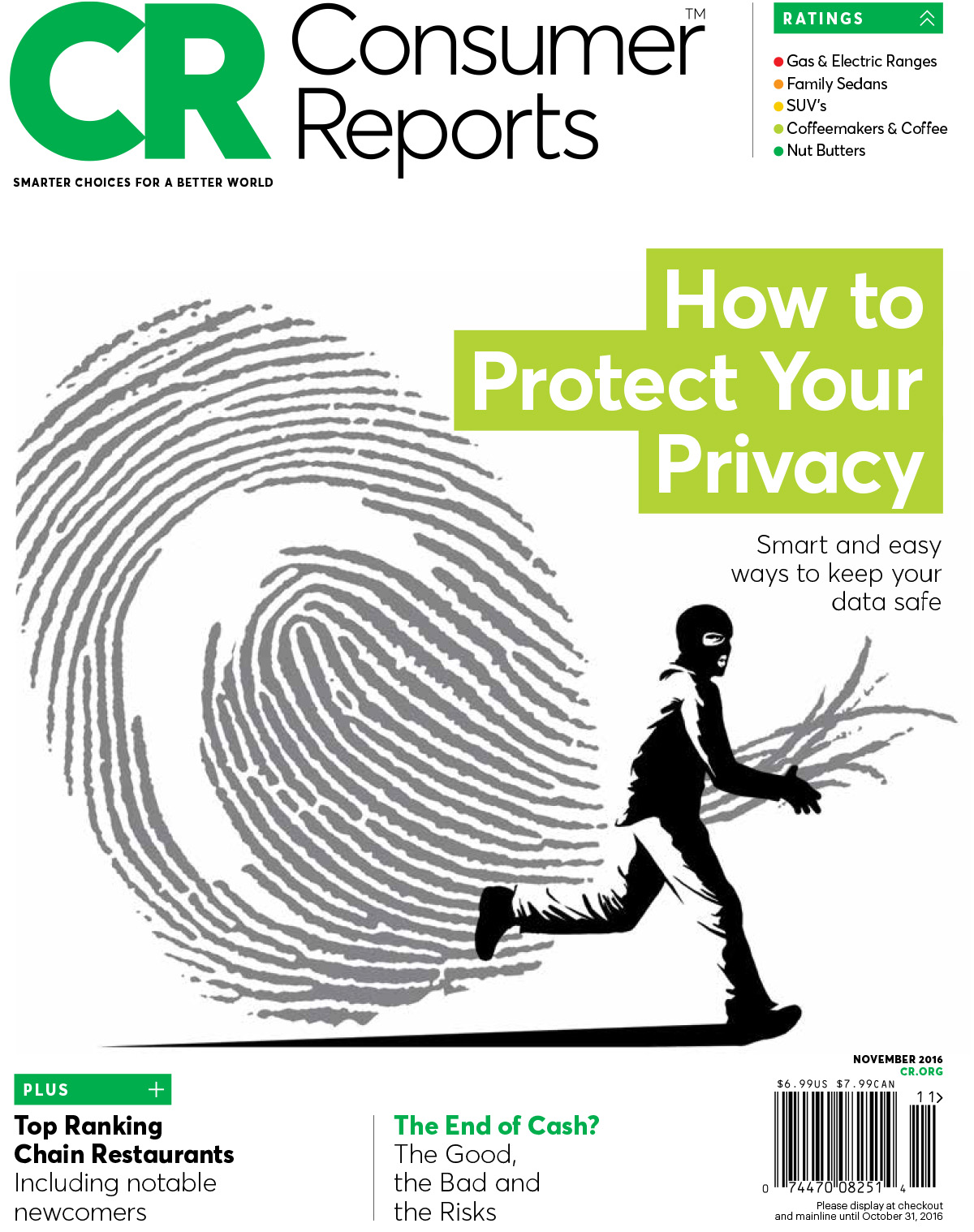 CONSUMER REPORTS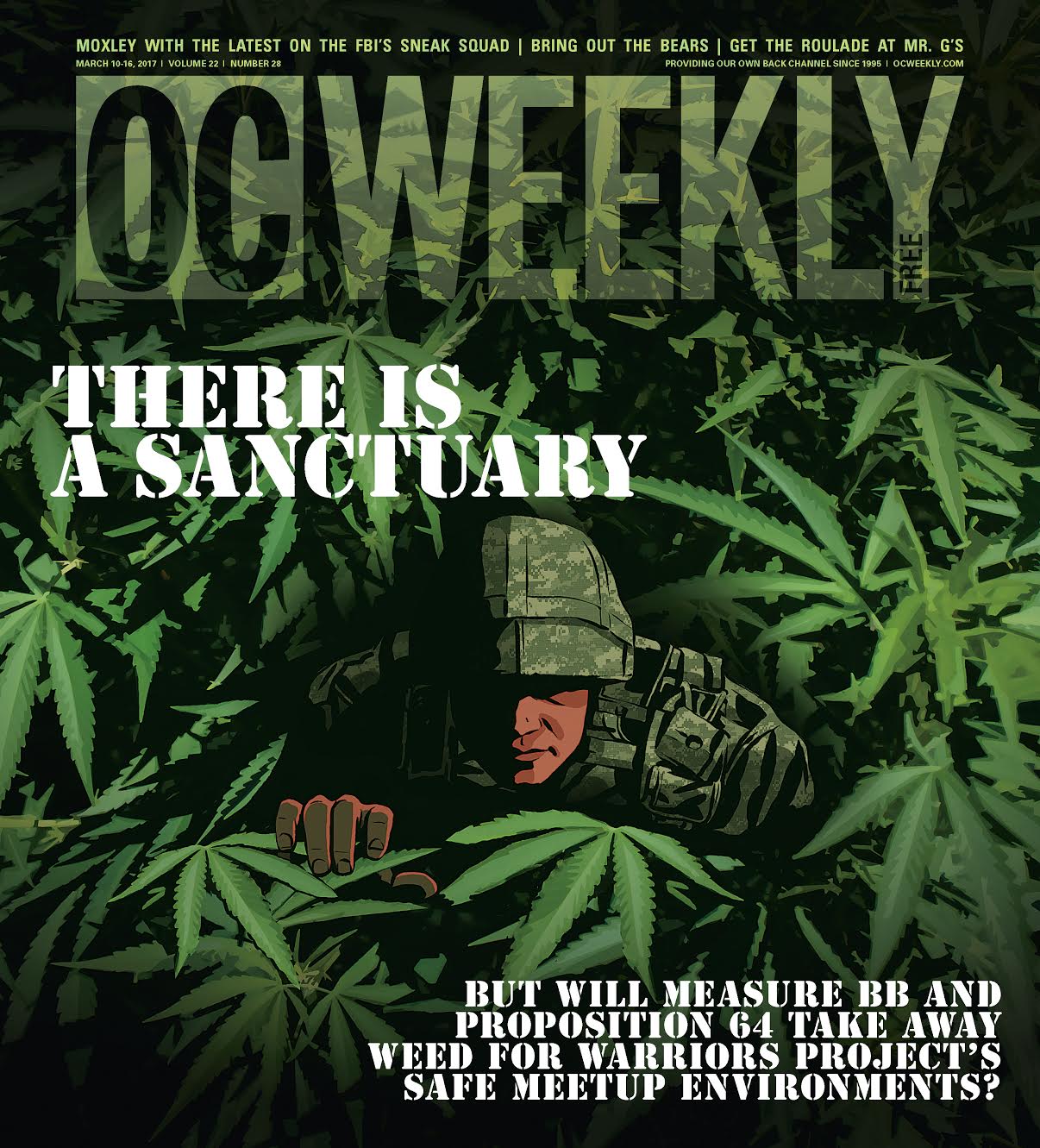 OC WEEKLY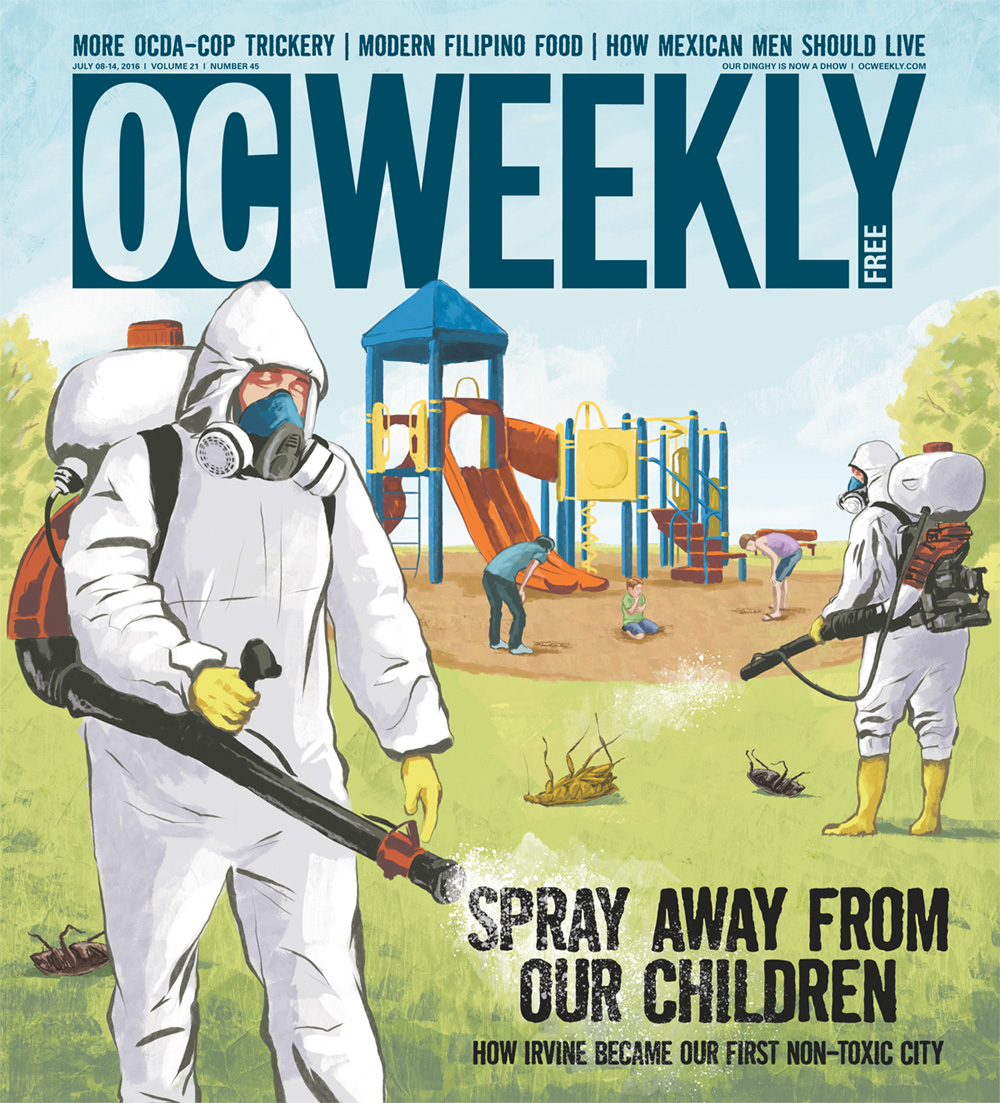 OC Weekly
THE BOSTON GLOBE
EAST BAY EXPRESS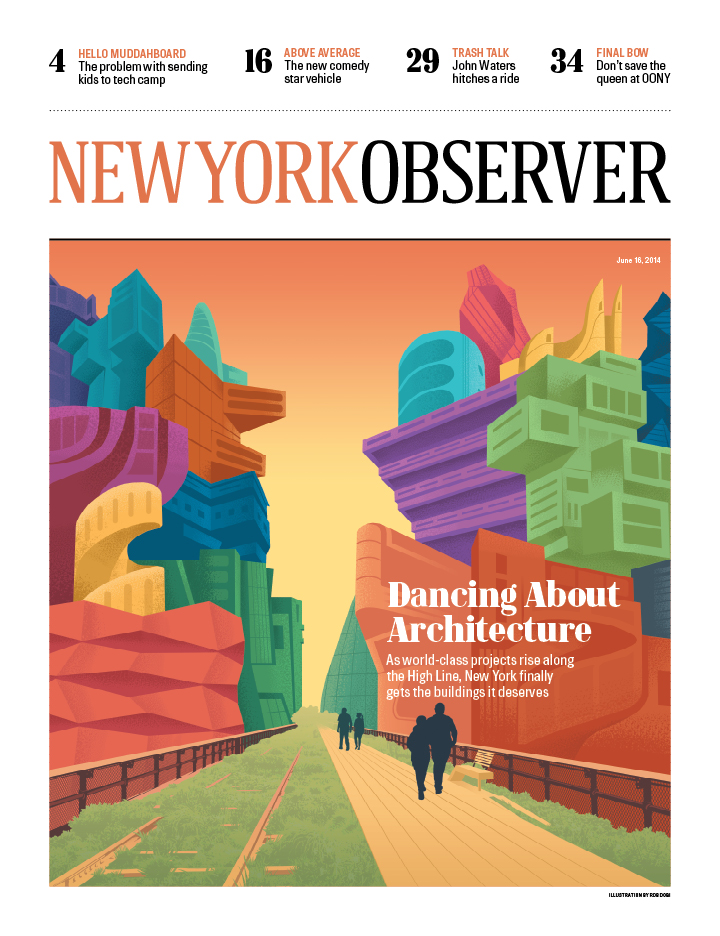 OC WEEKLY
THE GUARDIAN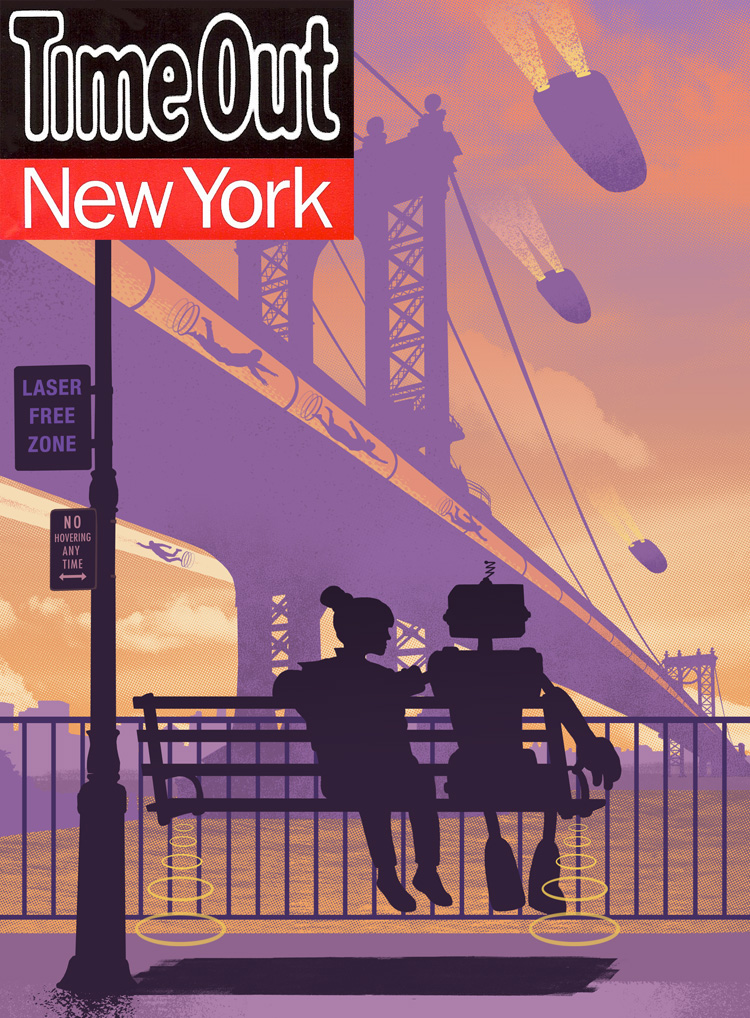 OC WEEKLY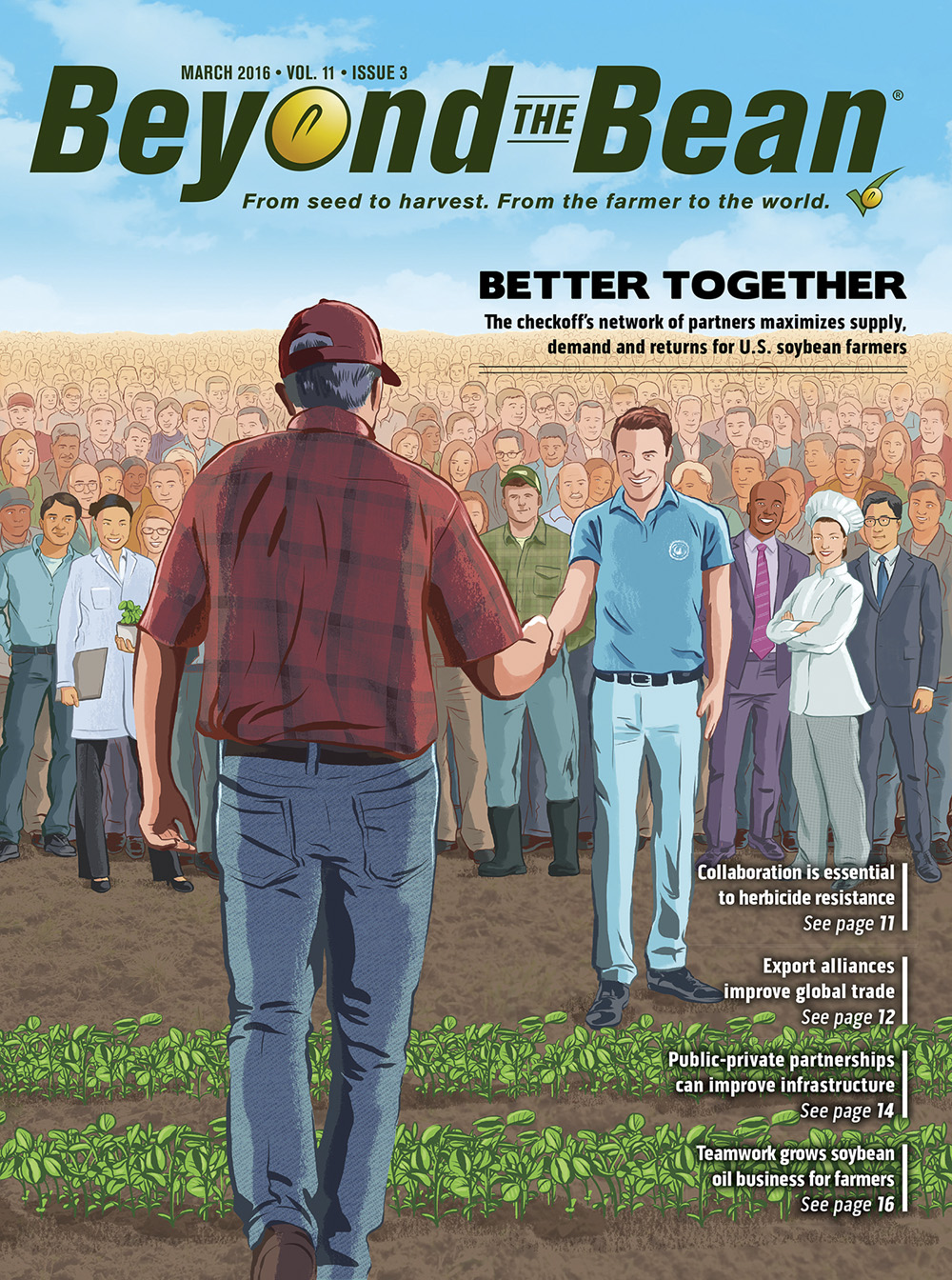 Beyond the Bean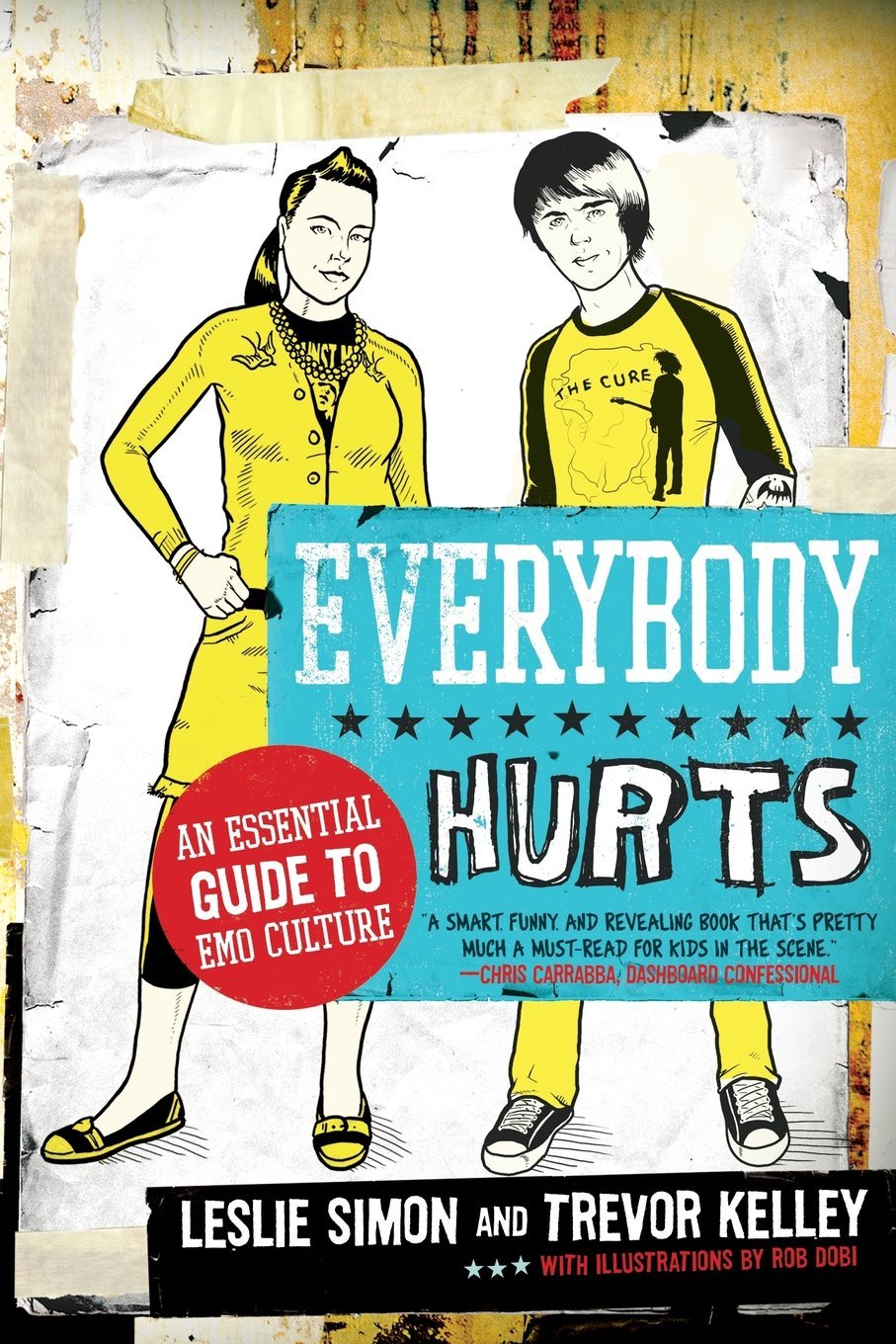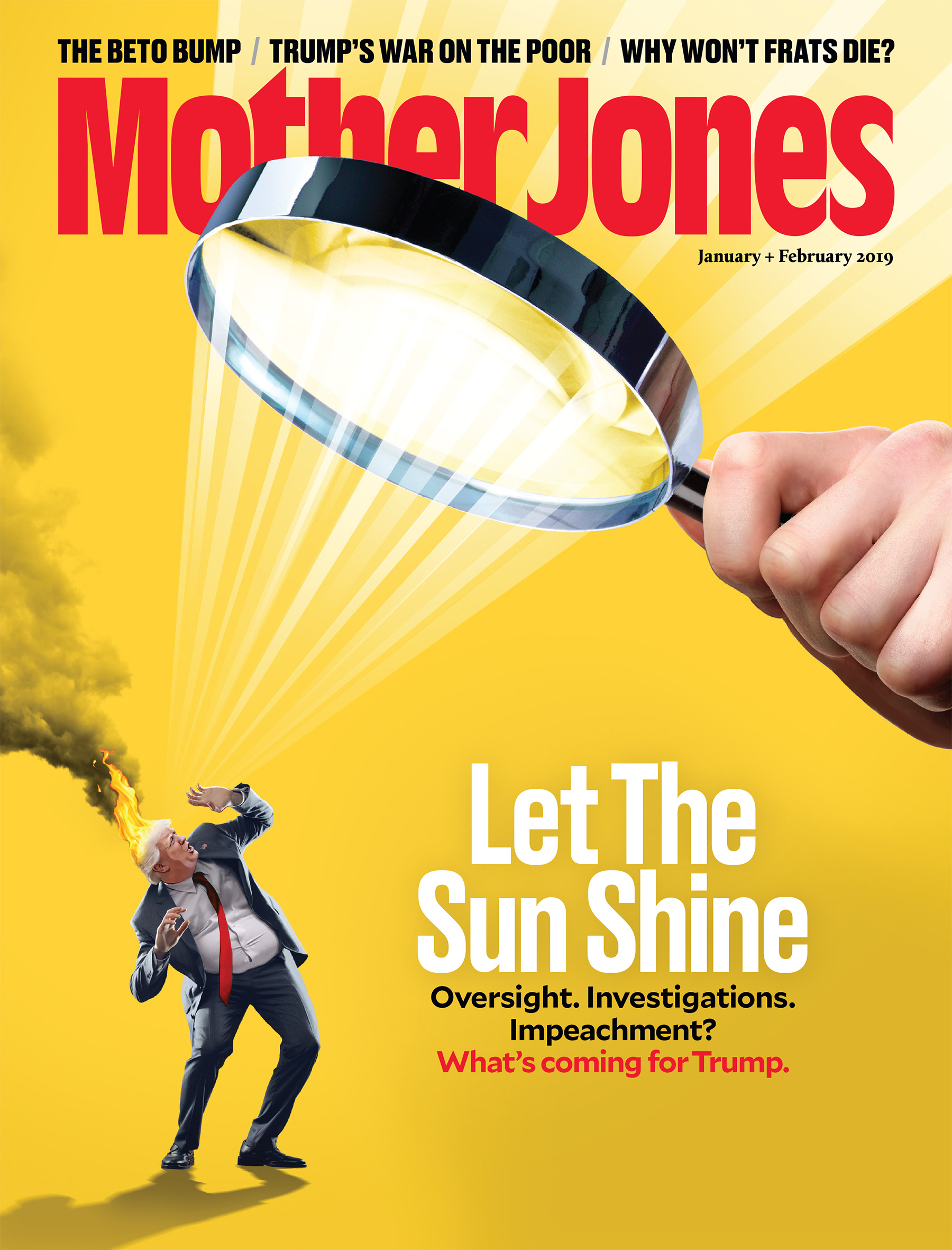 MOTHER JONES
Let the Sun Shine, cover for Mother Jones
THE GLOBE AND MAIL
Canada's Data Crisis
INVESTMENT NEWS
Building a home for RIAs
CITY PAGES
The Hater's Guide to the 2018 Elections
THE PROGRESSIVE
Cover Illustration for the Progressive "Now What?"
CITYPAGES
A metalhead on the warpath, whose goal was to rid the Twin Cities music scene of neo-Nazi infiltration.
FIGHT CLUB
Cover for the Fight Club re-release on W. W. Norton.
TEACHING TOLERANCE
The School to Deportation Pipeline
CITYPAGES
Cover for Citypages about a showdown between two sheriffs.
OC WEEKLY
OC Weekly Cover of punk frontman Robert Omlit.
EAST BAY EXPRESS
Cover Illustration for East Bay Express about immigration court.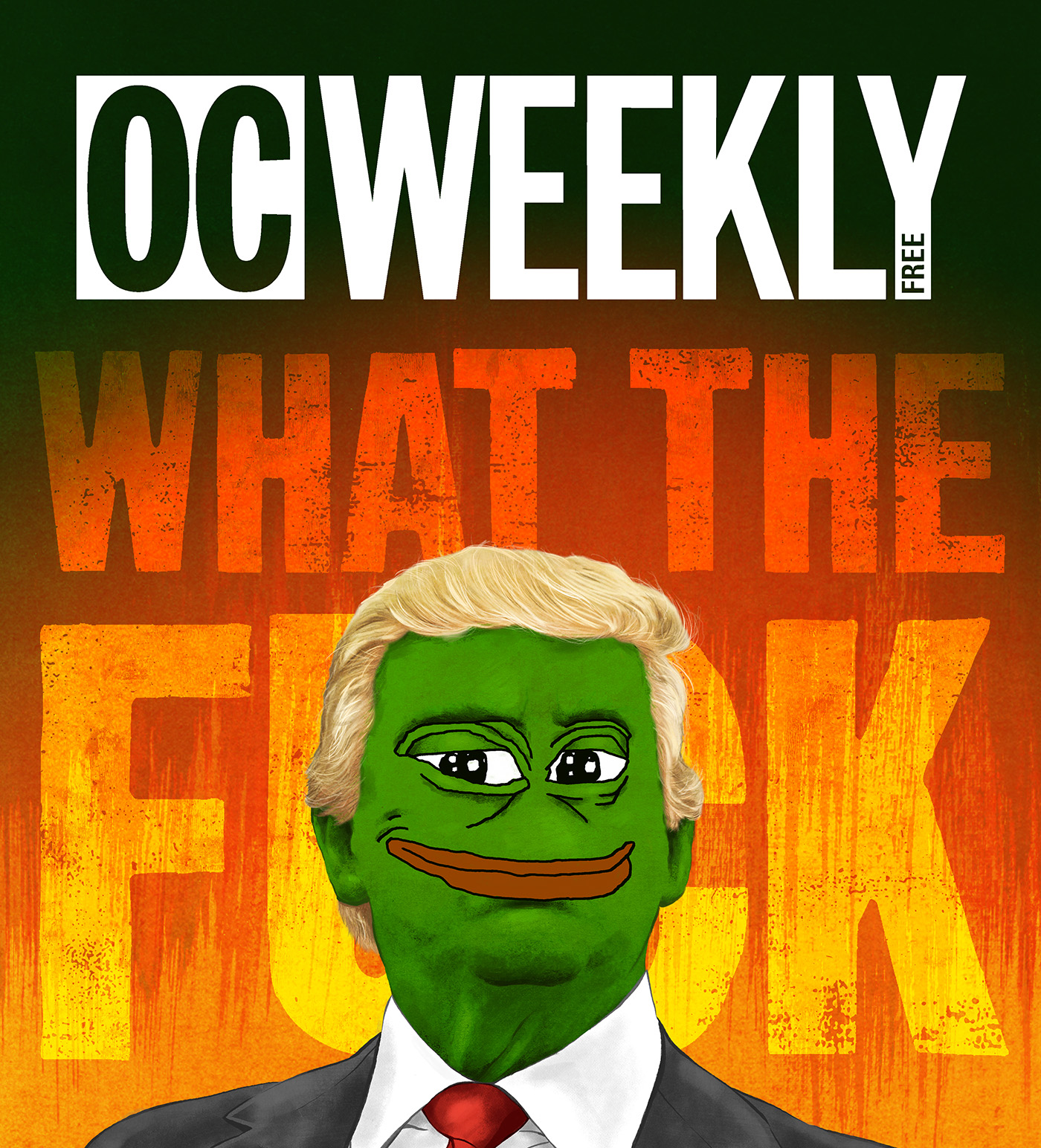 OC WEEKLY
Pepe Trump for OC Weekly
HANDELSBLATT
Cover for Handelsblatt about how droughts may bring more refugees.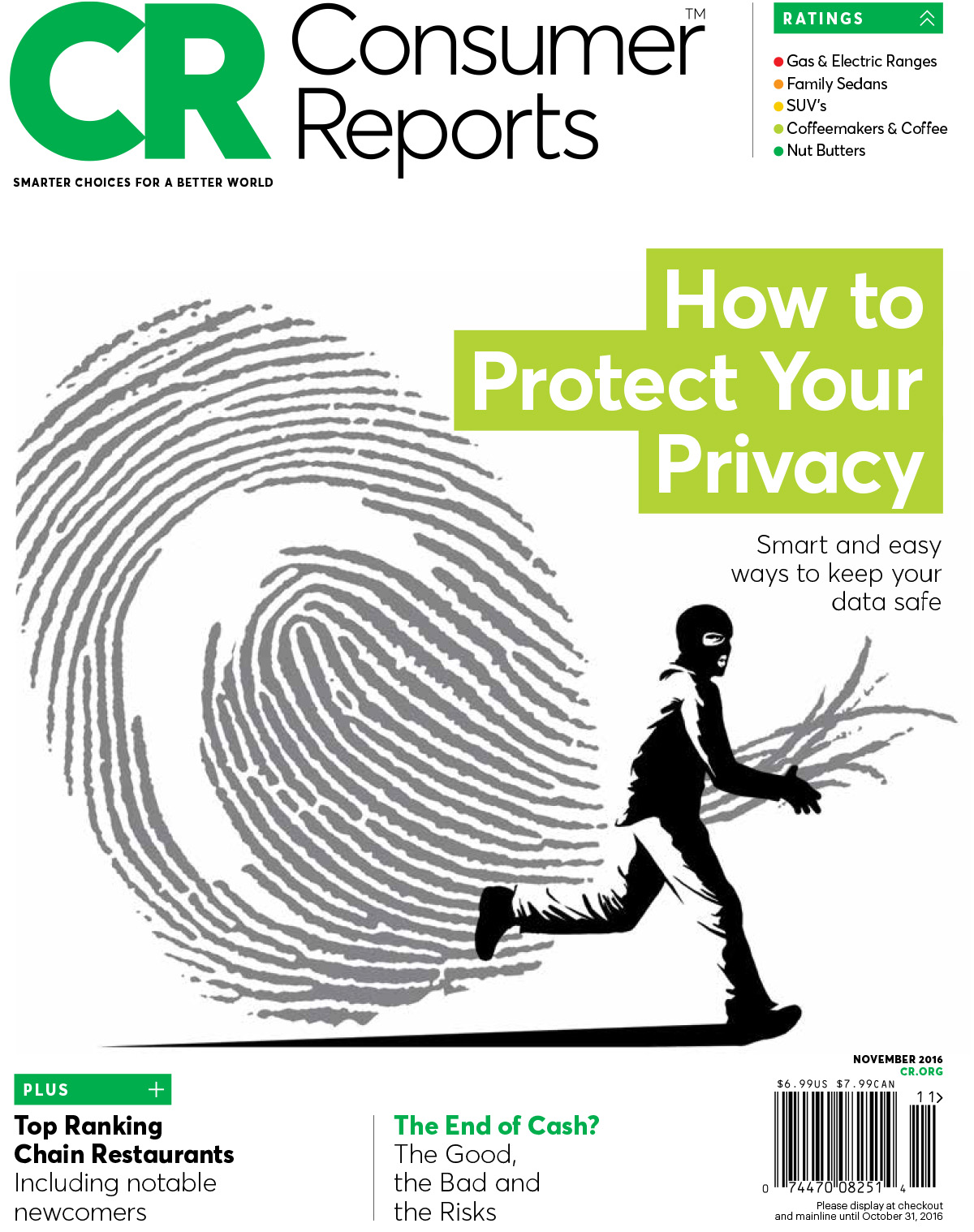 CONSUMER REPORTS
Cover Illustration for Consumer Reports about Identity Theft.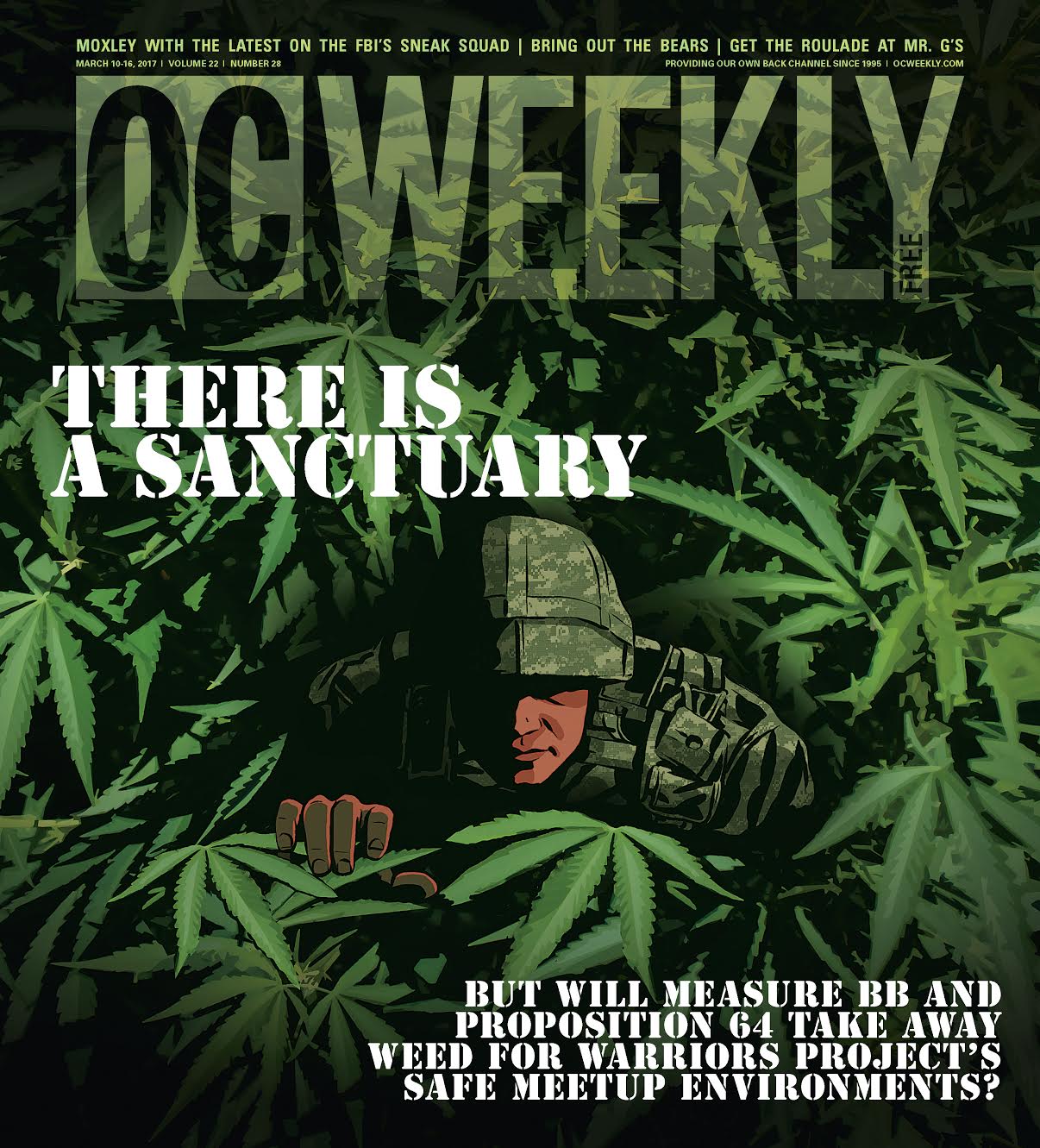 OC WEEKLY
Cover for OC Weekly about veterans advocating for weed.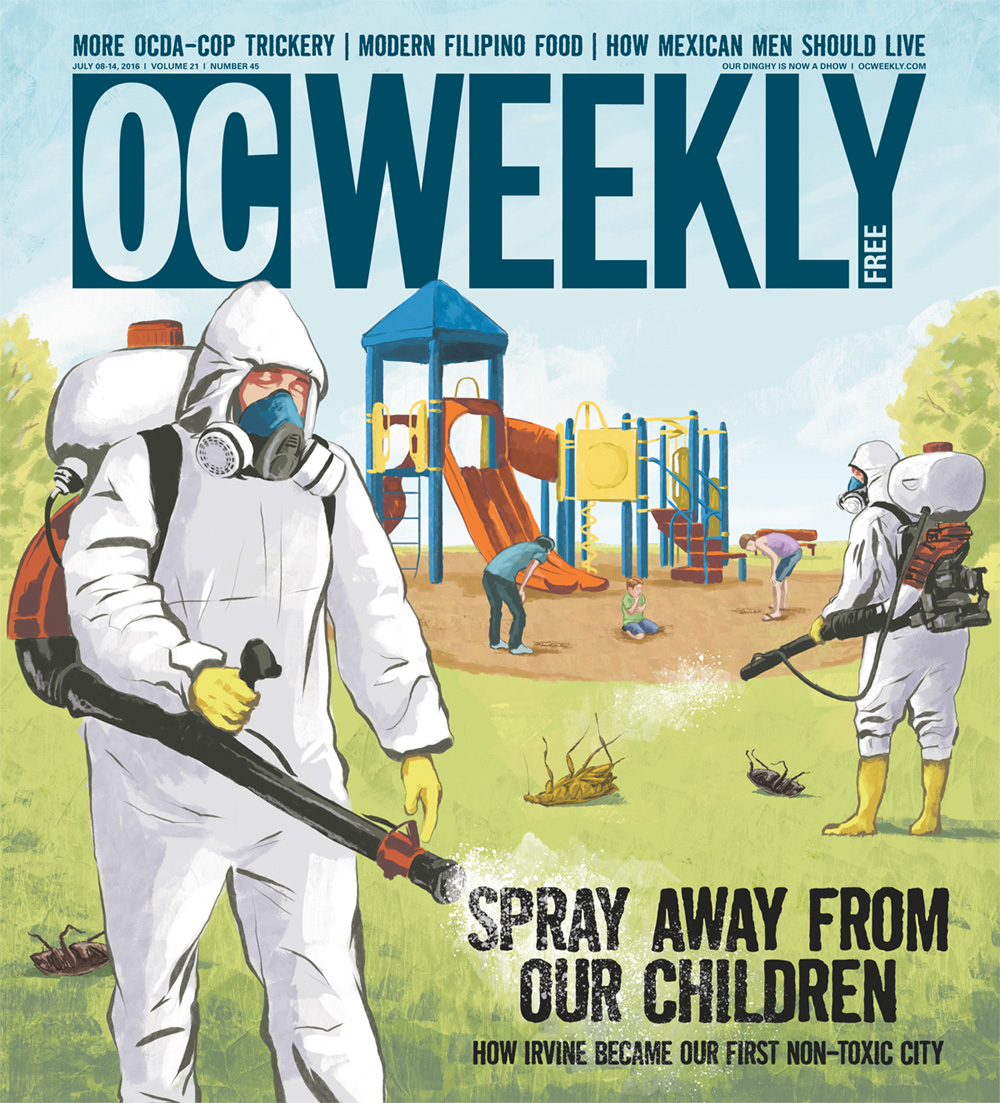 OC Weekly
THE BOSTON GLOBE
Cover for the Boston Globe Ideas section about how students are trying to limit free speech on campus.
EAST BAY EXPRESS
Alameda county and their emergency services woes.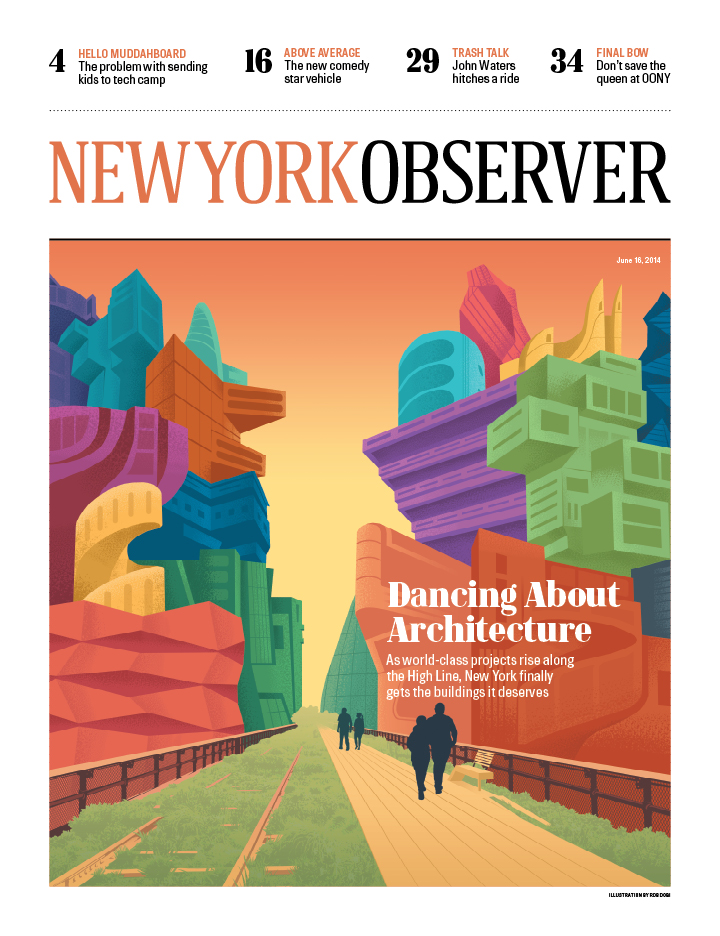 OC WEEKLY
Speeding up state executions for self-serving reasons.
THE GUARDIAN
How to think about Islamic State for the Guardian Review.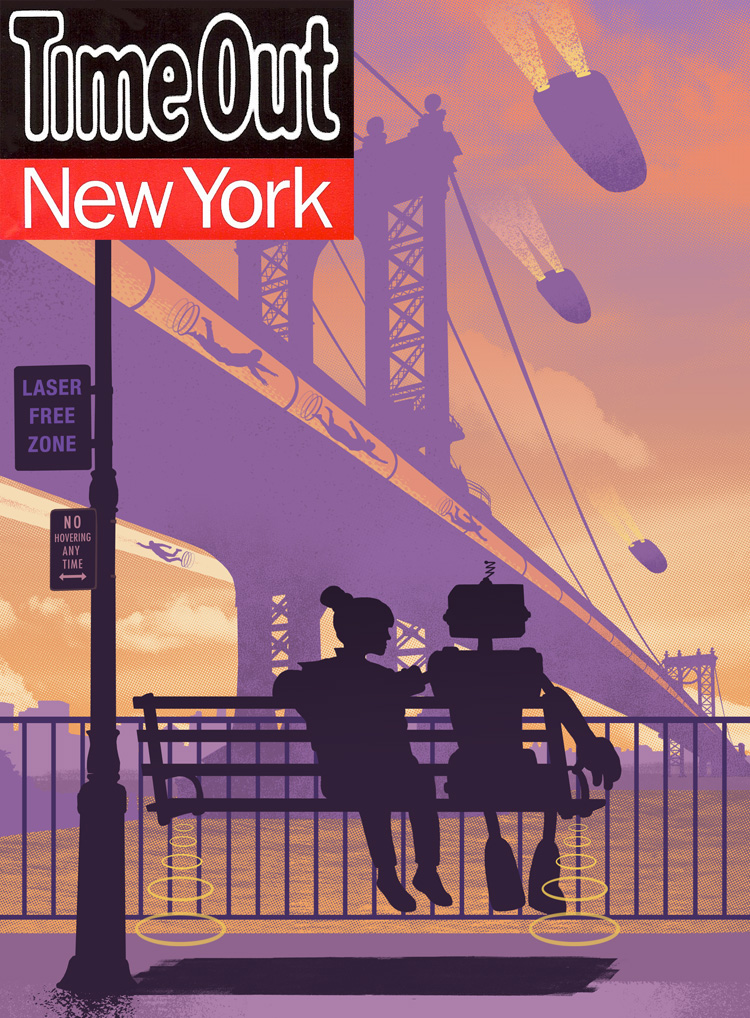 OC WEEKLY
Sawdust Festival Illustration for OC Weekly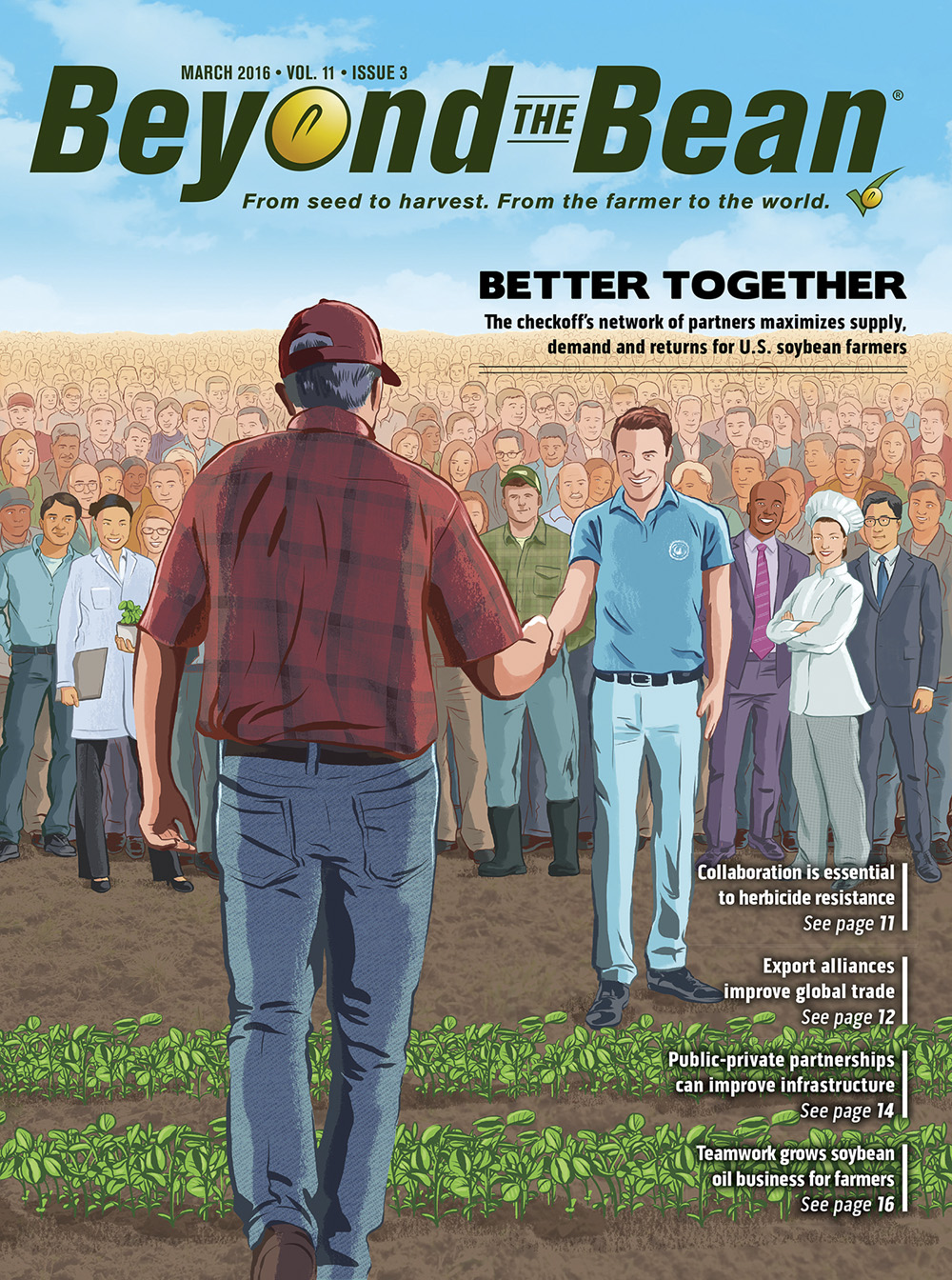 Beyond the Bean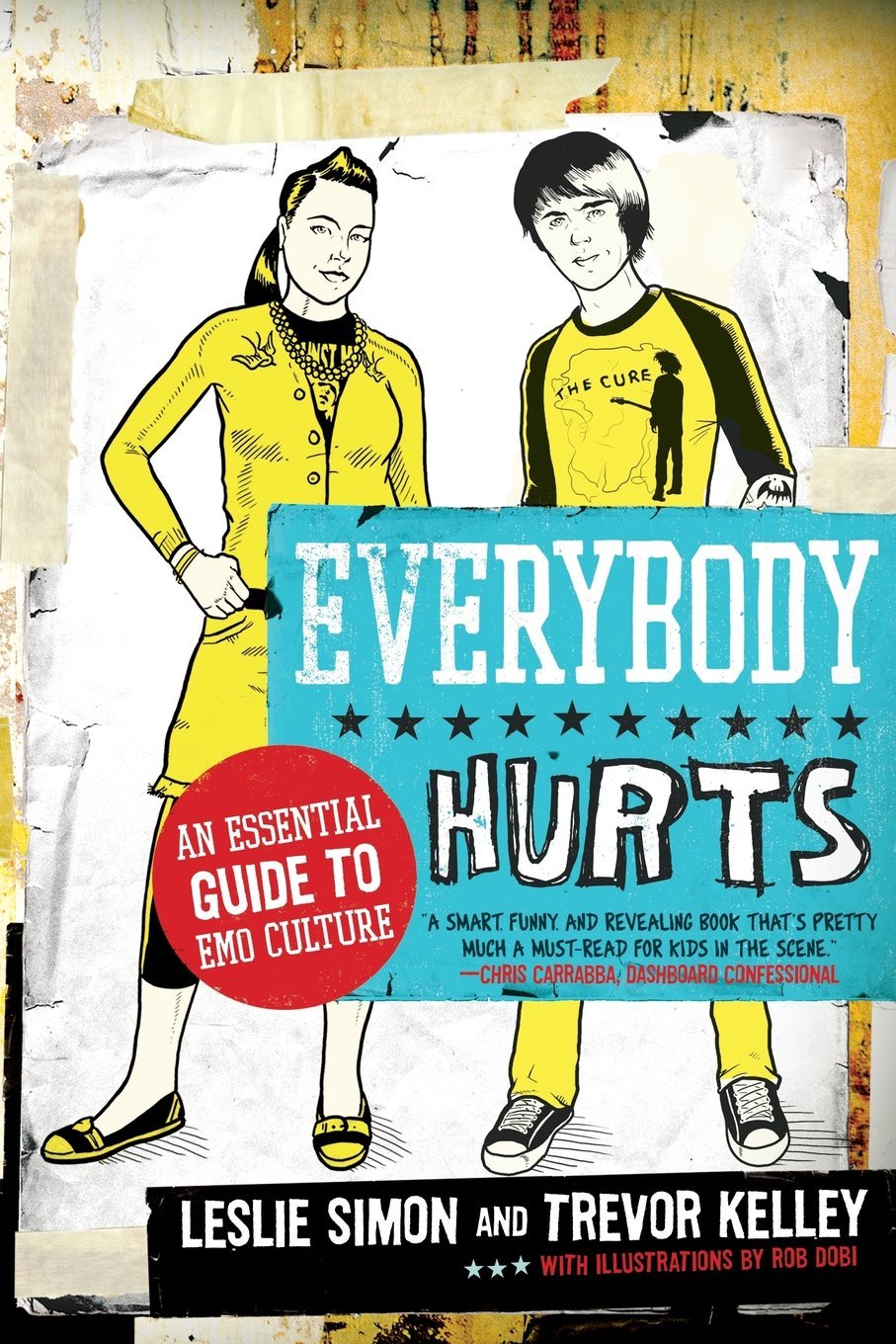 1
2
3
4
5
6
7
8
9
10
11
12
13
14
15
16
17
18
19
20
21
22
23
24
25
26
27
28
29
30
31
32
33
34
35
36
·
·
·
·
·
·
·
·
·
·
·
·
·
·
·
·
·
·
·
·
·
·
·
·
·
·
·
·
·
·
·
·
·
·
·
·